3 Habits of Elite Athletes
Becoming an elite athlete isn't just about having a strong body. It's also about having a strong mind.
In fact, I believe that becoming an elite athlete is 90% mental, 10% physical. And I say this because your mindset determines your habits.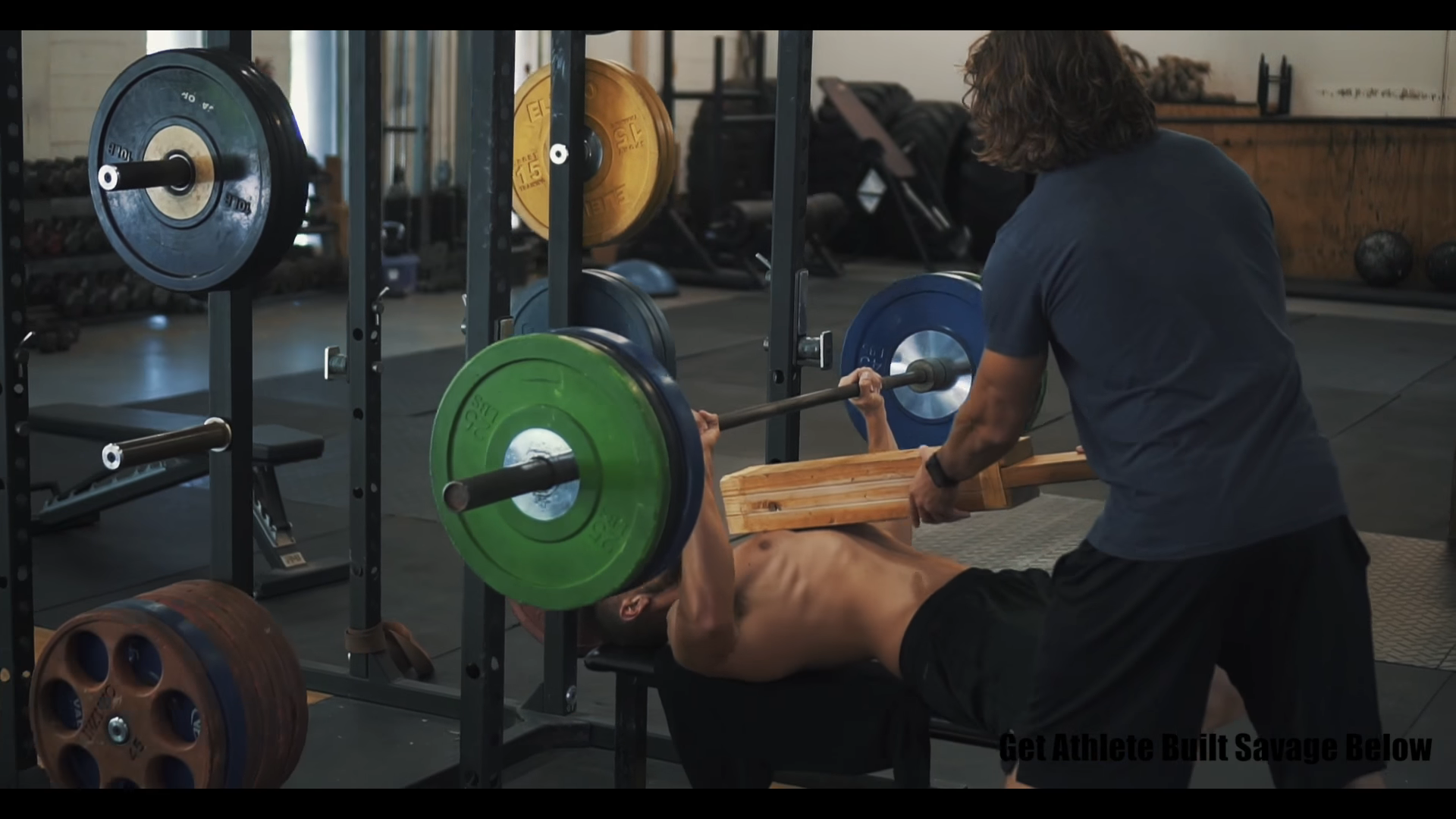 To back up my wild claim, let's take a look at the mind of Kobe Bryant.
Kobe played half a season with a fractured finger. He played when it was numb, and he played through excruciating pain. He even changed his shot in the offseason to adjust for that fractured finger (and went on to win a championship).
Kobe was mind over matter. And it led to his athletic success.
More than that, Kobe openly admits that there were plenty of guys more talented than him in the NBA, he just outworked them.
And if you want to reach an elite level of success, you need a mindset, habits, and work ethic to succeed.
If you think talent will take you to the bank, think again.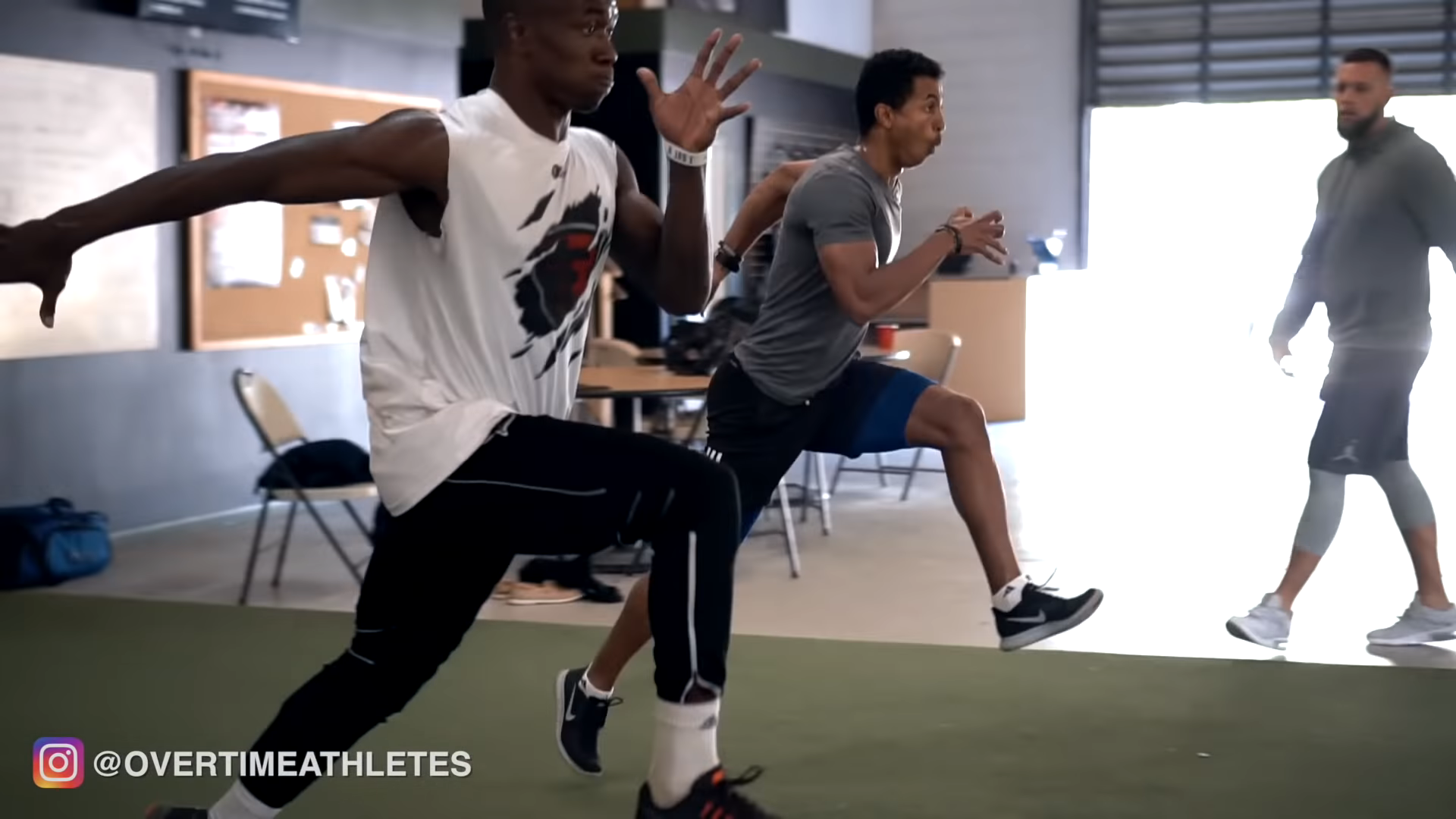 That said, I want to share 3 Habits of Elite Athletes.
Let's jump into them:
1. Study The Greats
If you're a wide receiver, and you haven't analyzed the route running of Odell Beckham, Stefon Diggs, or DeAndre Hopkins, you're not committed to your craft.
By the same token… If you're an aspiring point guard and haven't watched film of Magic Johnson, Chris Paul, or Allen Iverson, you're selling yourself short.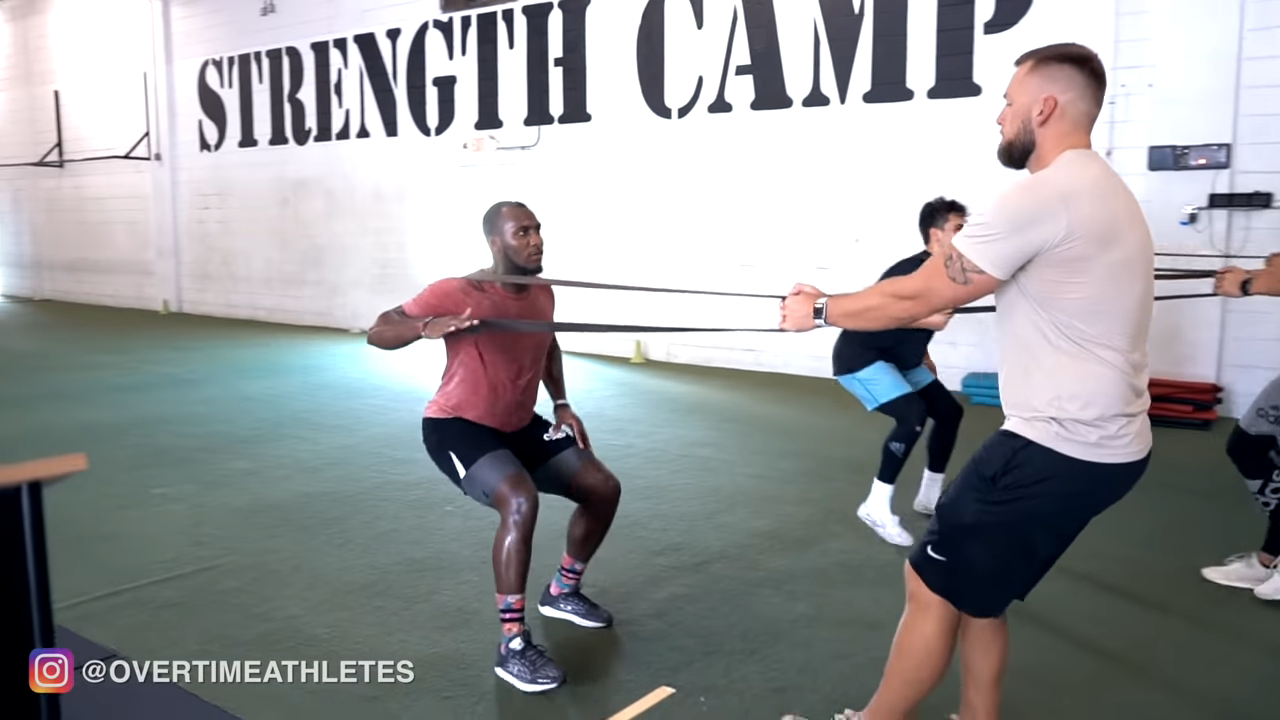 Studying the greats is a gift. A gift that can lead to better performance.
We have access to almost endless footage of the greatest players to ever suit up. Watching this footage allows you to download the traits, moves, and skills that led to their success and use them for yourself.
As an example, I remember seeing a video of Andrew Wiggins shooting a Kobe signature fadeaway jumper ON Kobe. While running back on defense, Kobe says that looked familiar. Wiggins responds I got it from you.
If guys as good as Andrew Wiggins are doing this, why aren't you?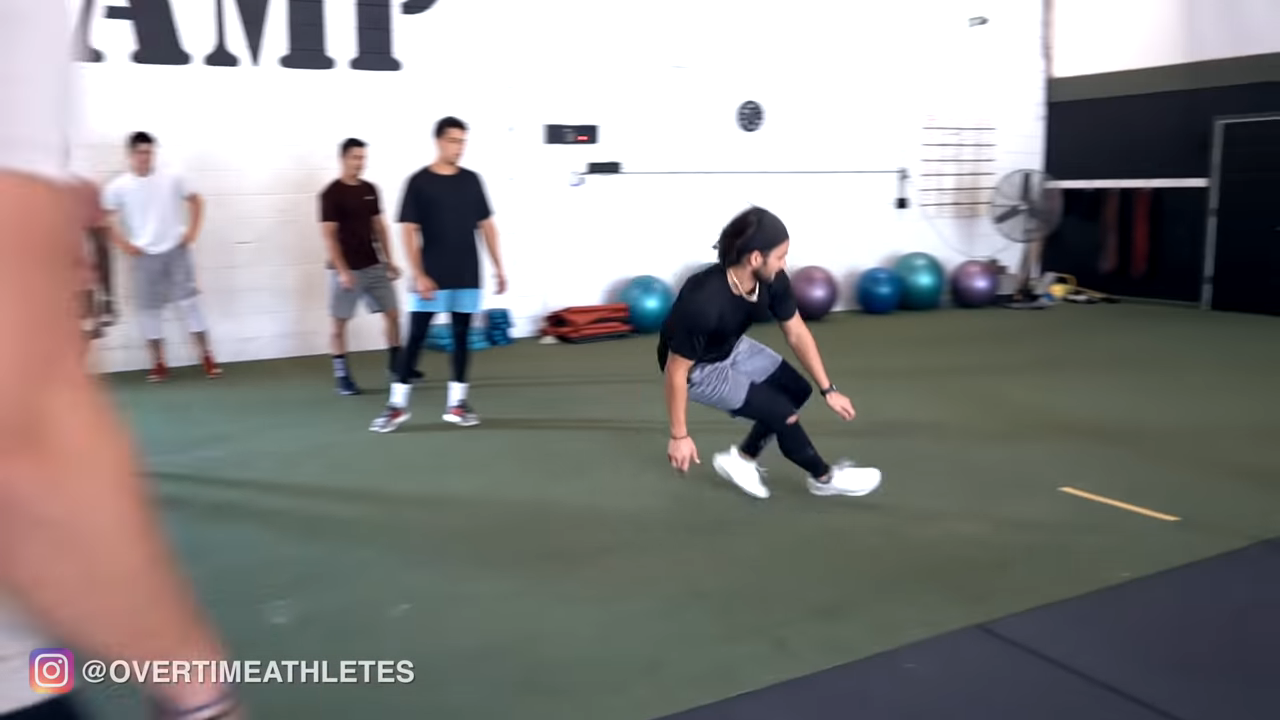 There's a whole library of moves, skills, and tricks that are proven to work over the years. Just look up YouTube videos, tune in for games, and be objective. There are even guys who break down film FOR you.
If you're serious about your performance, do your diligence and study the greats.
2. Become a Lifelong Student
One of the biggest things guys like Kobe, LeBron, Tom Brady, Odell Beckham, and even coaches like Coach K, Gregg Popovich, have in common is that they're lifelong students.
These are some of the top performers in the history of sports, and yet they always keep their eyes and ears open to learn something new. In fact, they're always actively pursuing new knowledge, advice, and wisdom. Even if it's something that will only get them .1% better.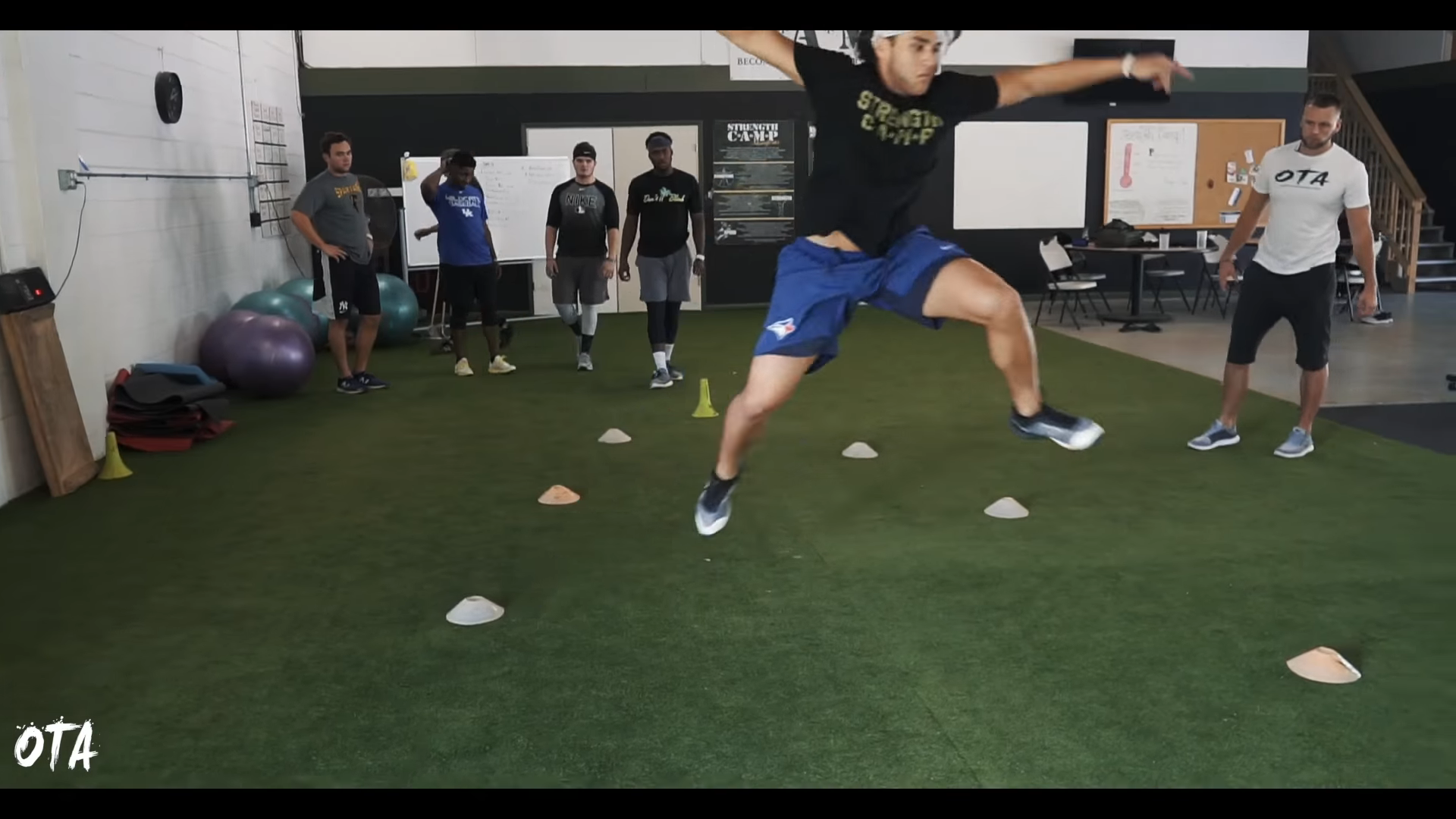 If they always have something to learn, so do you.
So read books, watch interviews, open your ears to advice and constructive criticism.
It's not going to hurt you.
And in the long run, it will make you a better athlete, teammate, and person.
3. Get Lost in the Grind
Coach K of the Duke Blue Devils, and coach of the U.S. men's basketball team has said time and time again that MJ and Kobe are some of the greatest to ever set foot on a court because of their ability to focus.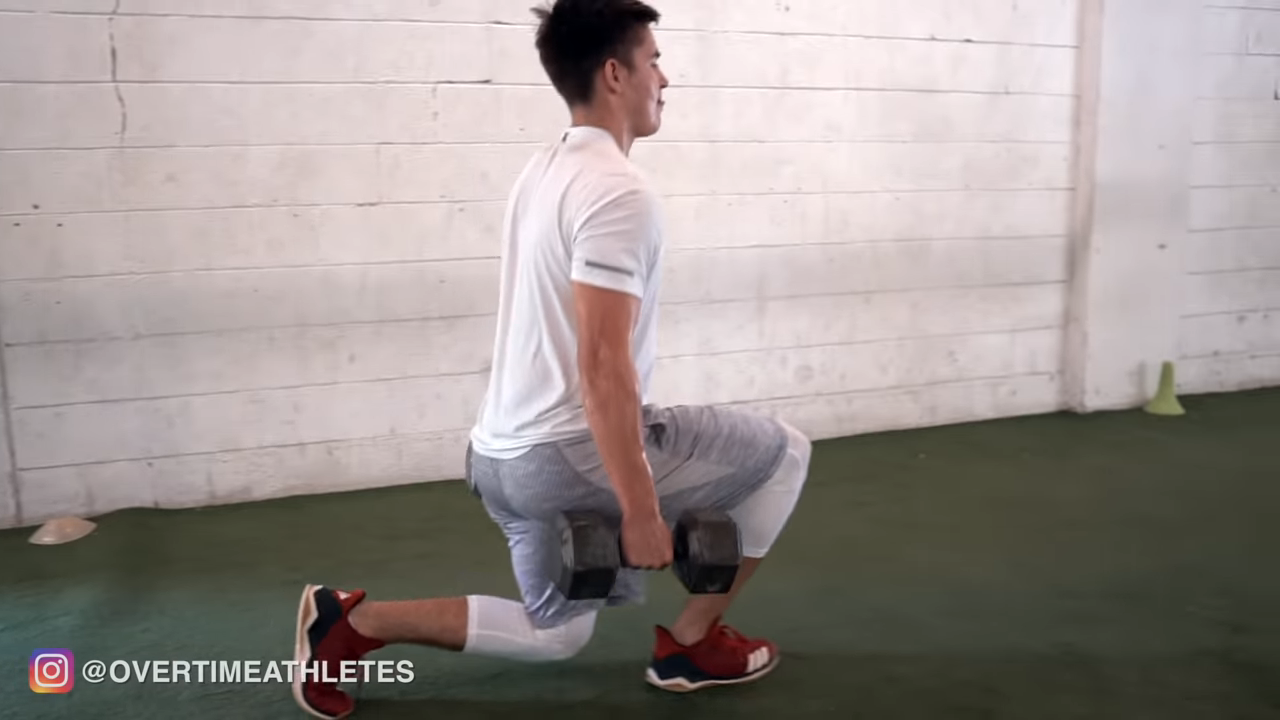 See, the equation to becoming an elite athlete is simple.
Eat right + watch film + work on skills every day + train hard + work on weaknesses = Elite status in your sport (something like that).
And you can give or take a few things here, but the point is, becoming great is pretty straightforward.
If it's this straightforward, why isn't everyone doing it?
Because it's monotonous.
It's repetitive.
It's not glamorous.
You can't brag about it on social media.
Really, who wants to put up 1,000 shots every day?
Or catch 500 balls?
Or hit 100 pitches?
Who wants to meticulously track their macronutrient intake every day?
Or funnel all of their effort into a grueling workout?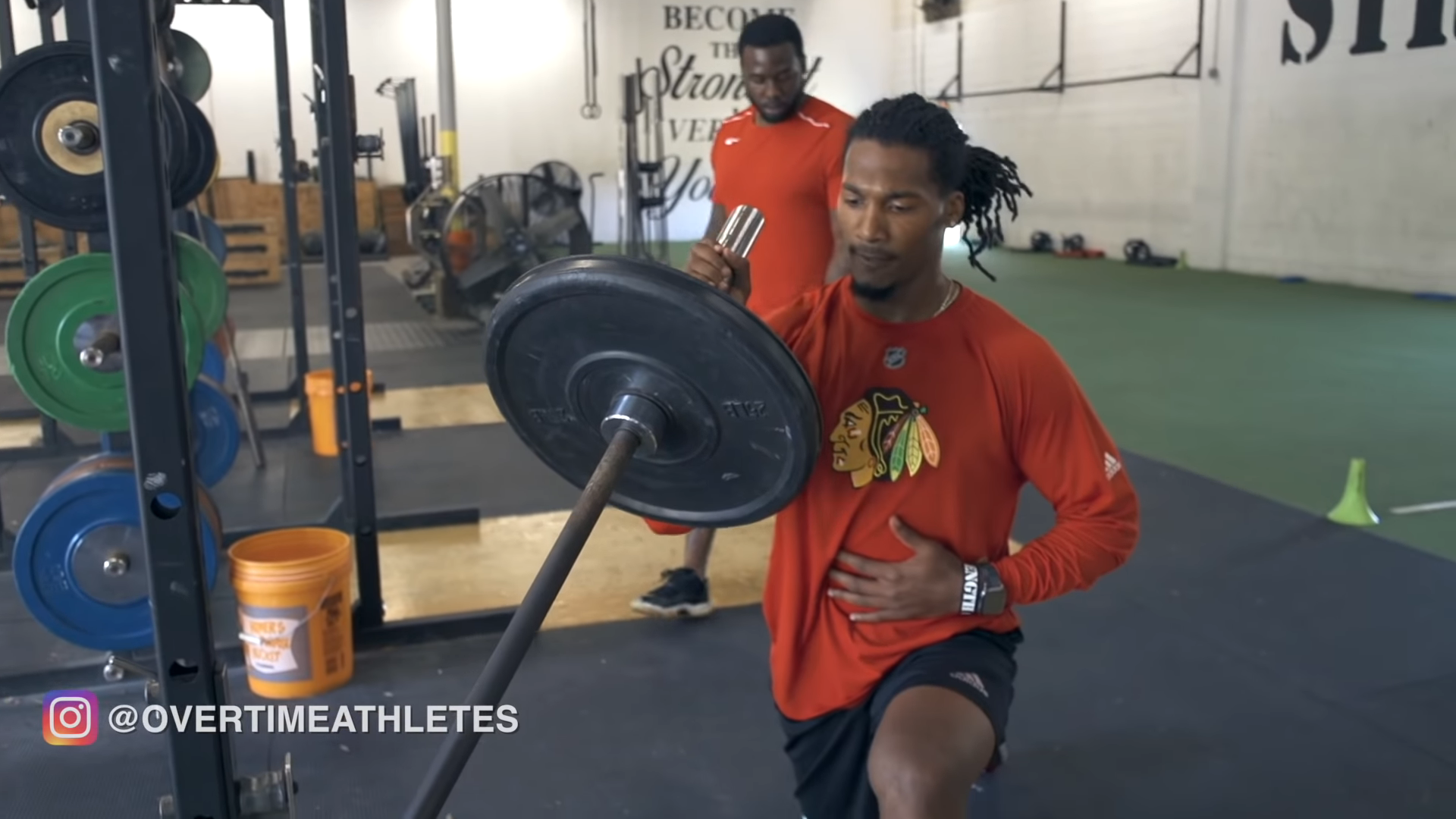 Not many people. At least not every day.
But, it takes an every day effort, every day focus, to rise above your class, to be in a league of your own…
To be ELITE.
That's what the all-stars of their sport do.
And if you want to be on their level, you have to get focused, be consistent, and get lost in the grind too.
Hard work doesn't get you to the top… Consistent, focused, work does.
Not everybody's ready to put in that consistent effort.
Are you?
Calling All Ambitious Athletes
If you're still with me, that means you've already internalized the Become a Lifelong Student lesson.
Good…
Because I've got a lot more lessons for you. In particular blog posts that share a mountain of helpful training tips. Tips that will help you climb up the ladder towards athletic greatness. Check them out below: