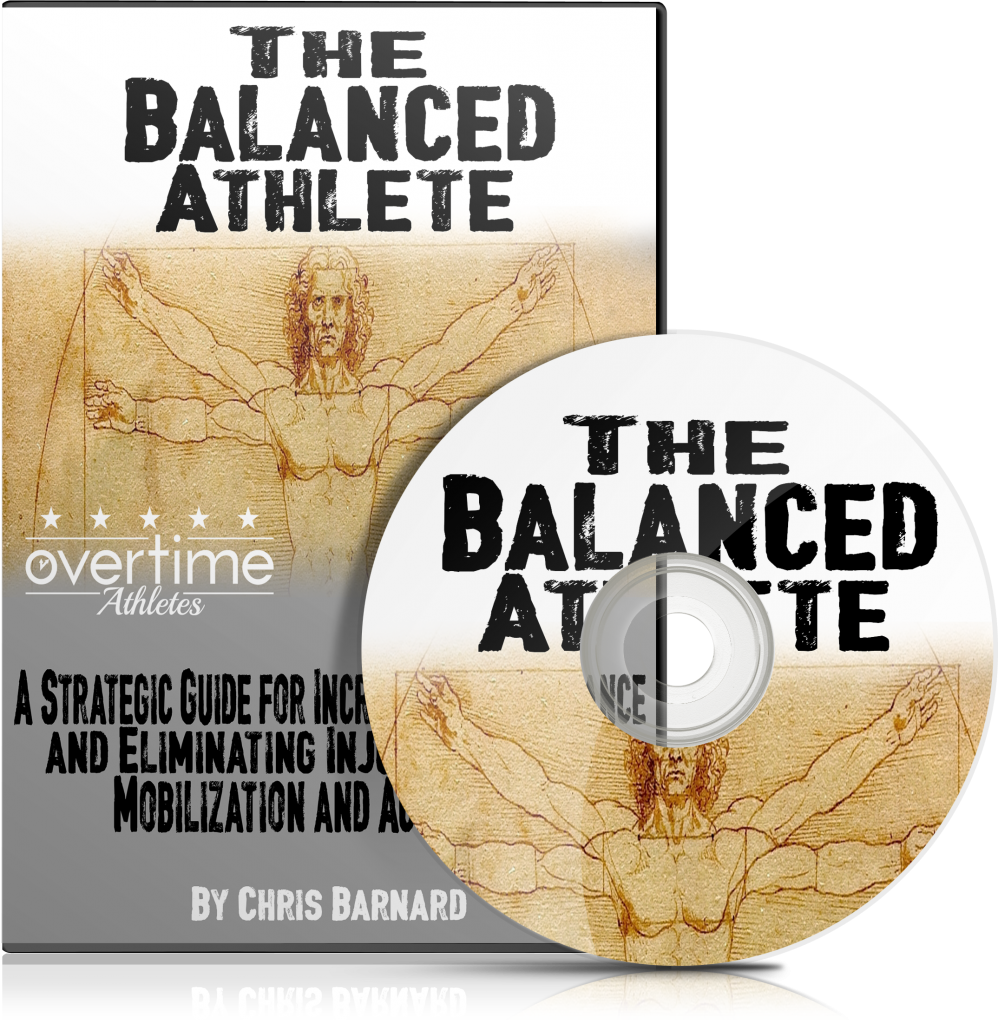 What's going on fellas,
A few weeks ago I mentioned the release of my highly anticipated program, The Balanced Athlete.
It's taken me a little bit to get this program done since I have so much to teach you guys on the benefits of corrective stretching and the powerful effects it has on athletic performance.
You guys are gonna love it.
What I wanted to touch on today is explaining important parts of what you will be learning when you start implementing the techniques I outline in Athletic Symmetry.
Assessments
You will discover the exact Muscular Imbalance Assessment that Elliott taught me when I was coming up in my athletic career.

You will also take the guesswork out of Corrective Stretching and learn to target the specific muscles that are tight so you don't waste time stretching healthy muscle.

You will develop the understanding of what an actual assessment should look like if you're a personal trainer or strength coach.
PreHab Movements
You will find out the exact movements I use with my clients here at Strength Camp that helps them stay injury free year around.

You will discover movements that will keep your joints healthy.

You will build a better mind and body connection so you can have more control of your muscle activation.
Activation Drills
You will reawaken muscles that have been dormant for years. This will lead to better performance overall.

You will be able to produce more power output from your muscles after your first day using my activation drill circuit.

You will discover the BEST activation drills that no one else is using, leading to better and faster results.
Foam Rolling
You will rid your body of trigger points (scar tissue) that cause mediocre performance.

You will decrease the hyperactivity in muscles that have been tight for years.

You will increase the range of motion in ALL your joints.

You will feel better and move more fluidly in your respected sport.
These are the main points that you will take away when you invest in my new program Athletic Symmetry
Until tomorrow,